PLUMBING REPAIR SERVICE
RESIDENTIAL GENERAL PLUMBING REPAIRS IN TULSA, OK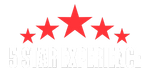 TRUST OUR LOCAL PLUMBING COMPANY FOR RESIDENTIAL REPAIR & SERVICE
Your home deserves to be cared for in all respects — and that includes its plumbing! From general maintenance to emergency help, you should have peace of mind when it comes to getting something fixed when it goes wrong. Spot On Plumbing in Tulsa is the local Northeast Oklahoma plumbing company you can trust to be there for you whenever you need it.
Our team of highly skilled professionals is committed to delivering superior residential plumber repair services. Spot On's plumbers in Tulsa can help you save money and get your life back on track should your home's system encounter any clogs, leaks, or damage. Explore all the different ways in which we can help you and contact us anytime 24/7 for emergency plumbing services.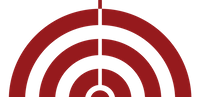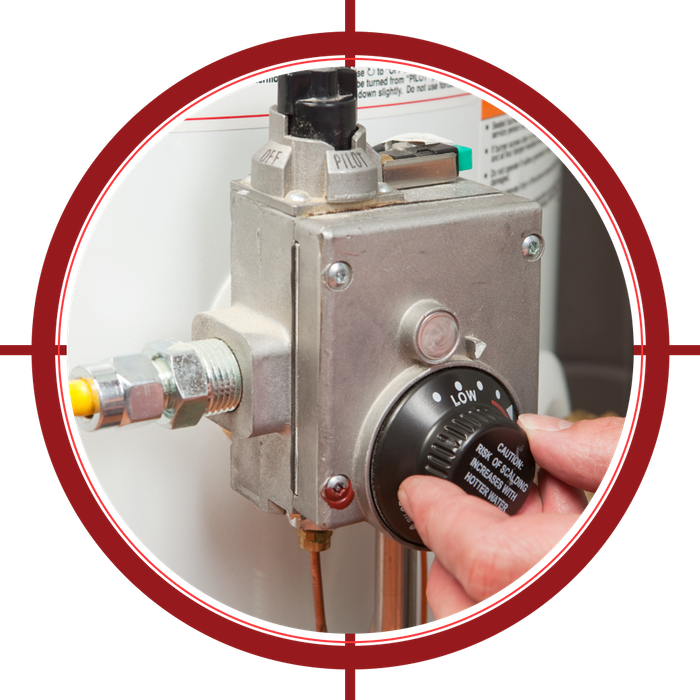 STANDARD AND TANKLESS HOT WATER HEATER SERVICES
Have you ever woken up in the morning ready to get into a hot shower only to find out your water heater is working properly? Not having any hot water is more than an inconvenience — it can seriously disrupt several aspects of your life, from showering to doing the dishes, washing laundry, and cooking.
But when this happens, Spot On Plumbing's plumbers in Tulsa have the solution for you. Not only can we diagnose the problem and then implement hot water heater repairs, but we can also assist with any water heater maintenance. Sometimes the tank on your standard model is rusted through and can't be fixed — when this is the case, we can replace it with a brand new tankless hot water heater and bring your new installation up to code. Learn more about how we can make sure you and your family have safe access to hot water!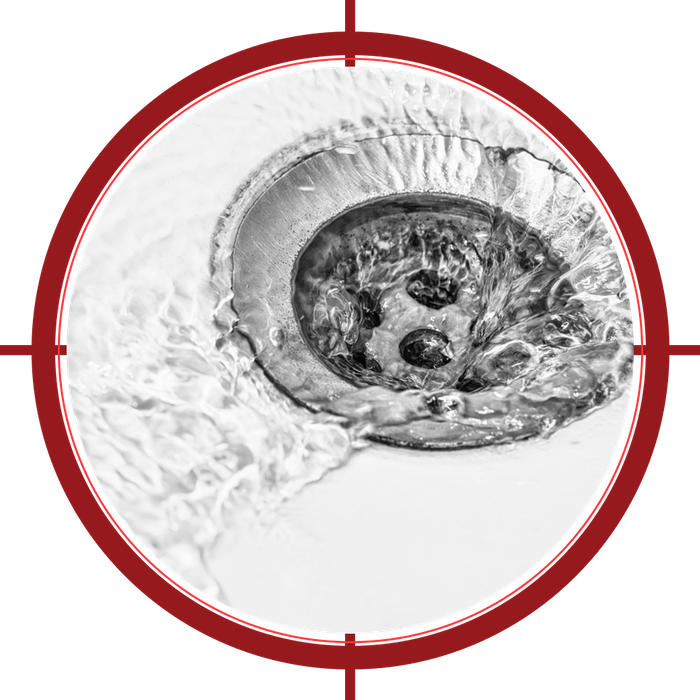 RESIDENTIAL DRAIN CLEANING SERVICES
When your bathroom sink, kitchen sink, or shower drains stop working it can be a huge problem. It may start with slow drains and a little bit of standing water, but it's important to clear out any debris that's blocking the pipes. If you have ever had your drains back up you know what a hassle it can be.
If every time you flush a toilet or run a load of laundry it comes out in your garage, up through your shower, or all over your floor, then Spot On Plumbing can help. Our Oklahoma local plumbing company provides drain cleaning services for every room in your home. Let us fix your clogged drains and make sure your main sewer line is functioning exactly how it's supposed to.
Contact us right away to unclog the shower drain or bathroom sink!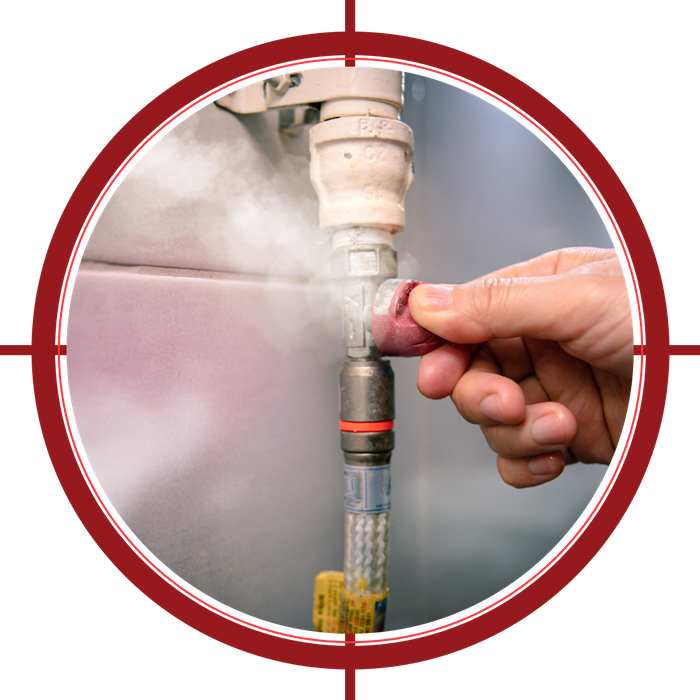 EMERGENCY GAS LEAK DETECTION AND REPAIR
If you ever get a bad odor in your house that smells a little like rotten eggs or sulfur, then you may have a gas leak. Before you do anything else, you must call for emergency 24-hour plumbing services from Spot On Plumbing. Our plumbers in Tulsa will be out there immediately to provide assistance; let us locate and fix gas leaks so that you and your family can stay safe.
Gas leaks are a serious problem that can easily result in personal injury or property damage — especially if this problem isn't addressed ASAP. Whether the leak occurs due to corrosion or other pipe damage, natural gas is highly flammable and can be exceptionally dangerous. Let our plumbing company experts help you!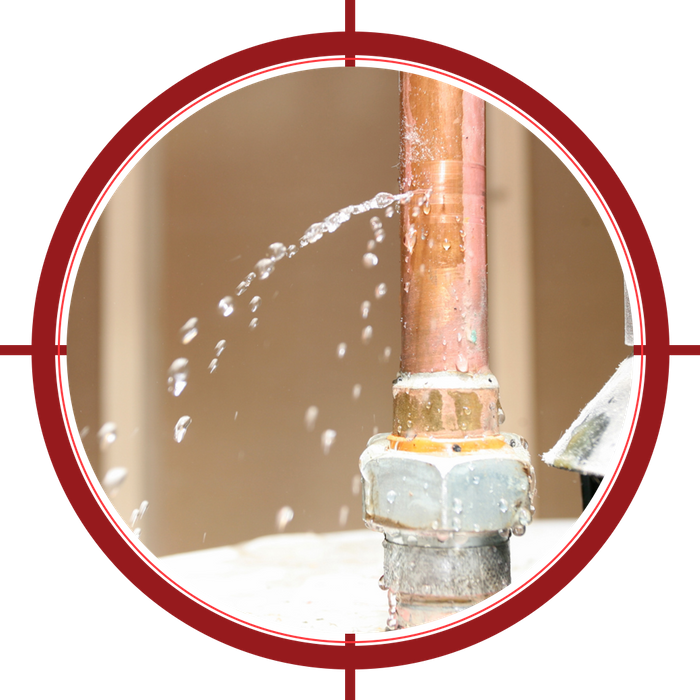 WATER & SLAB LEAK DETECTION
Water leaks — whether they be from your tankless water heater or below your home's foundation — can very quickly destroy an Oklahoma home. If you notice burst pipes, flooding, standing water, or water stains, it's best to get it fixed without delay. Spot On Plumbing can help in an emergency with our 24/7 water leak repair services and can provide non-urgent water leak detector services in less severe situations.
Remember: a small leak can turn into a flood in no time. Our plumbing leak detection team can identify the source of the excess water and help you curate a plan to stop it and prevent more home damage. Spot On Plumbing doesn't do band-aid repairs either.; our work is done to last and all water leak repairs have a standard one-year warranty.
Slab leak detection is another specialty we offer. If you hear water running but you can't tell where the leak is coming from, our plumber in Tulsa can locate the leaks for you whether it is in a wall, under a slab, or out in your yard. Take advantage of our slab leak repair services now!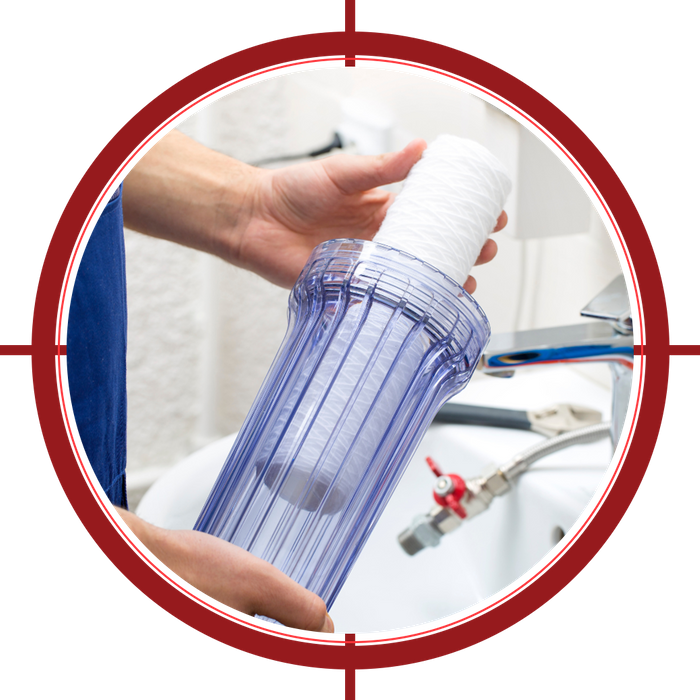 HOUSE WATER FILTRATION SERVICES
If your water tastes like chlorine, or if you drink bottled water because you can't stand your home's tap water, then it's time to do something about it! Stop throwing away plastic bottles left and right and spending all that extra money — call Spot On Plumbing for assistance in fixing your water filtration.
Our Oklahoma local plumbing company can help you learn more about a reverse osmosis water filtration system for under your kitchen sink. With the help of this new system, you can have clean healthy water from a tap and you won't have to throw away all the plastic bottles that are so bad for the environment. Get in touch with our plumbing repair experts to get started!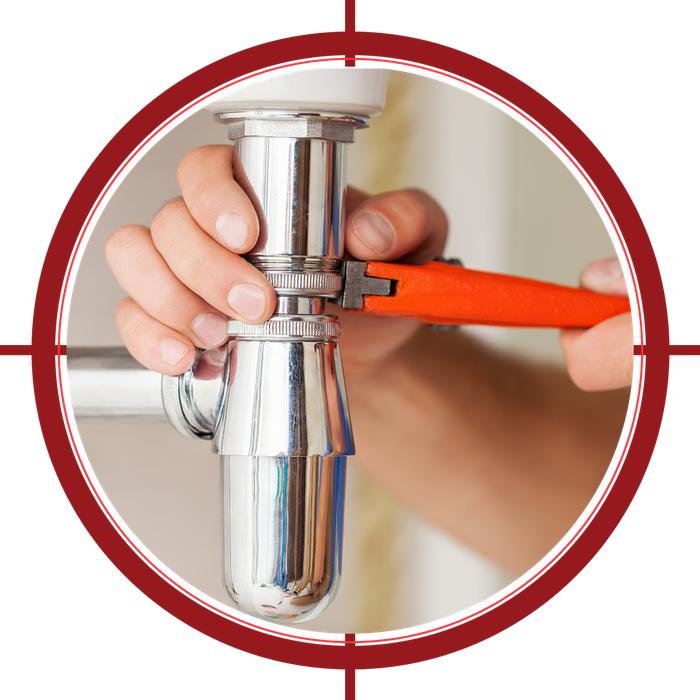 WHY WORK WITH OUR NORTHEAST OKLAHOMA PLUMBING COMPANY
When it comes to your residential plumbing needs, Spot On Plumbing is the company you can trust in Tulsa and the surrounding communities. Our highly experienced team of professionals is dedicated to delivering superior quality services at fair, affordable prices.
We prioritize clear and accessible communication with our customers, ensuring that you can reach our technicians directly to address any plumbing emergencies or questions you may have. We also provide a one-year warranty on all our repair or installation services, guaranteeing the quality of our work and giving you peace of mind. Worried about the mess after the job? Don't be! We take pride in our cleanliness and offer a clean-up guarantee — if we leave a job site dirty or messy, we'll not only clean it up but also provide you with a fifty percent refund on the work done.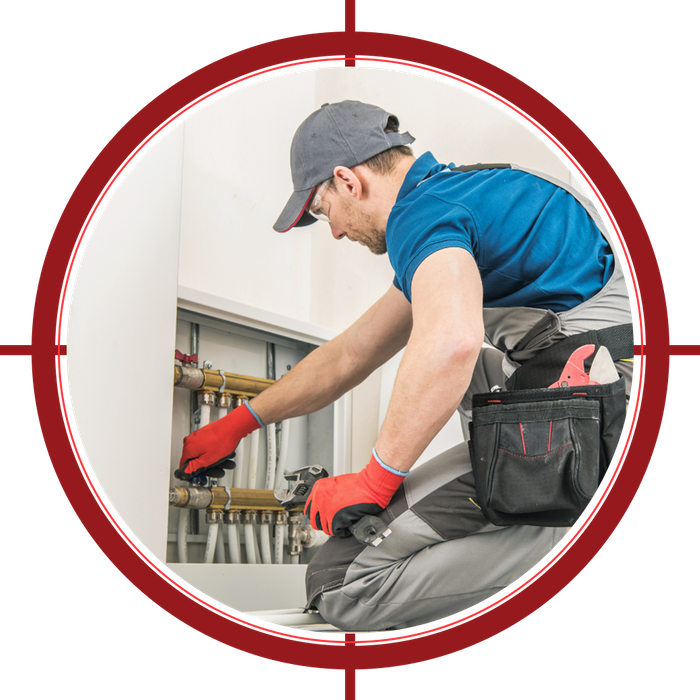 WHAT TO EXPECT FROM SPOT ON PLUMBING
Spot On Plumbing is dedicated to helping homeowners in the Tulsa community. We offer a 100% satisfaction guarantee, ensuring that you are completely happy with our work. Our plumbers provide clean and professional service, with uniformed and background-checked team members for your peace of mind. Homeowners can expect nothing less than a two-year warranty on plumbing replacements, a five-year warranty on repiping, and a No Aggravation Guarantee on water heater installations. Spot On Plumbing will get your home back in order and ensure you don't have to worry about further plumbing issues after we leave!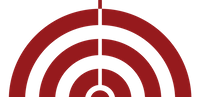 GET THE RESIDENTIAL PLUMBING SERVICES YOU NEED
Spot On Plumbing and our entire team of plumbers in Tulsa can help homeowners in our neighborhood, as well as in Broken Arrow, Catoosa, Sapulpa, Owasso, Sand Springs, Bixby, and Glenpool.