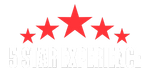 Meet the Team
Welcome to the heart of Spot On Plumbing, where innovation meets expertise, and dedication runs deep. Each of our team members brings a unique set of skills, a passion for plumbing, and a commitment to exceeding your expectations. From the seasoned veterans who have spent years perfecting their craft to the fresh faces brimming with enthusiasm and fresh ideas, our team is a dynamic blend of experience and innovation. Together, we form a tightly-knit family of professionals, united by a shared vision — to provide top-notch plumbing solutions with a smile!
Leadership and Admin Team
Our leadership and admin team are the architects of our strategic direction and the guardians of our core values. They're the individuals who orchestrate the seamless execution of projects, foster a culture of excellence, and keep the gears of our operations turning smoothly.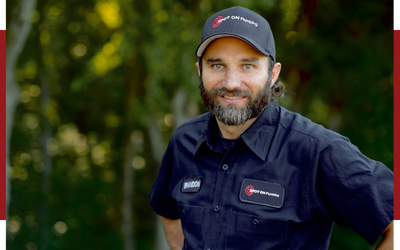 Brandon Brown
Brandon founded Spot On Plumbing in January 2017. He had been a plumber since 2011 and wanted to build a company that was technician-focused. He graduated from the University of Oklahoma with a bachelor's degree. Brandon has a vision that allows junior plumbers to work in an environment where they can learn and grow in the trade by providing great benefits! Brandon is a veteran of Operation Enduring Freedom and served for 21 years in the U.S. Army. He currently resides in Broken Arrow, OK with his wife Caitie and 11-year-old son Caidon. Brandon and his family attend church on the move and are involved in the Broken Arrow Community.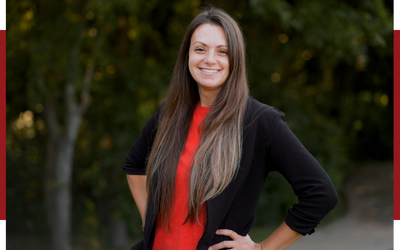 Caitie Brown
Caitie Brown joined Spot On in 2020 as a financial operations manager. She has developed systems for accounting and financial planning and analysis. She has developed a human resource department with a comprehensive benefits package that better serves the plumbing technicians and their families. Caitie also oversees team building and culture development. When she isn't working she enjoys painting, sailing on the local lakes, and enjoying nature. Caitie and Brandon have been married since July 2009 and enjoy traveling together.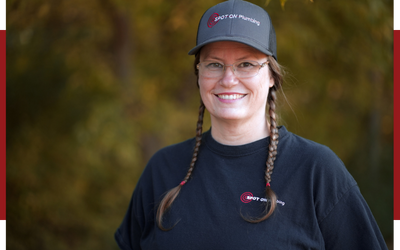 Lori Baker
Lori joined Spot On in 2019 as a customer service rep. She now oversees inventory management and data entry. Lori has been an instrumental part of Spot On's success. She loves problem-solving and keeping our team organized and efficient. Lori and her husband Johnny live in Broken Arrow with their dogs and love taking care of their animals. They have two daughters who are grown and are celebrating becoming first-time grandparents to their new granddaughter.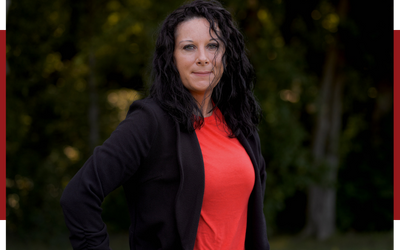 Rose Martin
Rose joined Spot On Plumbing in 2023 as our lead customer service rep. She is the first point of contact at Spot On and loves getting your appointments scheduled quickly. She has several years of customer service experience. She has a dog named Dominique who is an office favorite. She loves music and helping take care of people. Rose is eager to help you find better solutions to your plumbing problems. Rose lives in Tulsa and is looking forward to growing in her career at Spot On Plumbing.
Plumbing Specialist Team
These specialists are not just plumbers; they are artisans, problem solvers, and masters of their craft. From tackling complex issues to installing cutting-edge systems, our team possesses the skills and knowledge to turn plumbing challenges into seamless solutions.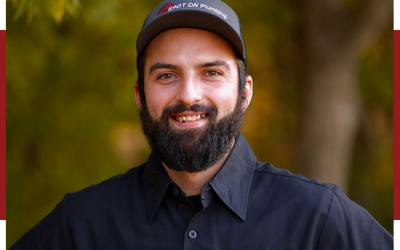 Ryan Stacey
Ryan has been with Spot On since 2021. He started as an apprentice helping lead techs with emergency services during the worst ice storm in over 100 years! Ryan is our highest-rated technician with over 300 five-star reviews. Ryan loves helping homeowners with water heaters, slab leaks, and re-pipes. Ryan and his wife Macie live in Broken Arrow with their son Jase and two dogs Athena and Capone. We are thrilled to have them as a part of our Spot On family.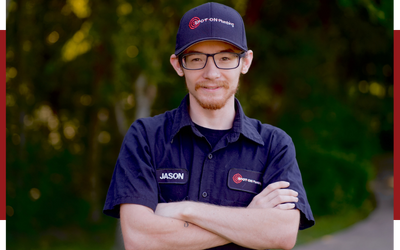 Jason Kessler
Jason Kessler has been with Spot On since 2021. He has developed his skills 10 times over these last two years. He loves helping customers find leaks, repair their toilets, and assist with installs. Jason has a dog named Thor that he rescued off the streets in 2022. He loves animals and when he's not plumbing, he enjoys playing Xbox and going to concerts. Jason is truly an A-player for our Spot On team.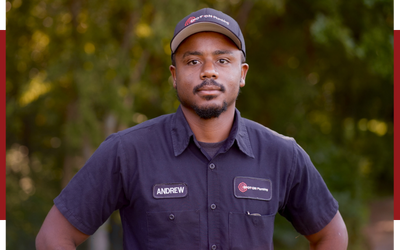 Andrew Bickham
Andrew Bickham has been with Spot On since 2022. He is our dedicated drain specialist who is eager to tackle your sewer line repairs. Andrew is a Louisiana native who loves a good crawfish boil and cajun feast! He is actively involved at his local church in Owasso, OK. We are proud to have him as part of our Spot On family.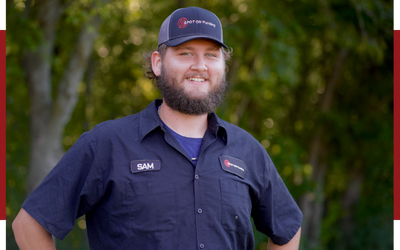 Sam Pierce
Sam Pierce has been with Spot On Plumbing since 2022. He has tremendous work ethic and has grown his plumbing skills. He does sewer line repairs and replacements, as well as fixture installs and leak locating. He has a dog named Bimbo who has brought laughter and fun to our Spot On family.
Connect with Us Today!
At Spot On Plumbing, our success is not measured solely by our expertise in pipes, fixtures, and systems, but by the exceptional individuals who make up our team. From our visionary leaders and dedicated administrators to our skilled plumbing specialists, each member plays a vital role in delivering top-notch plumbing solutions to you, our valued customers. Contact us today to experience our expertise and passion first-hand!