The right company at the right time
Spot On Plumbing
Spot on Plumbing in Tulsa and Broken Arrow Can Get Your Plumbing Problems Solved, With Service and Dependability That's Spot on!

YOU SPOT IT, WE'RE ON IT!
For the best plumbing service in Tulsa and Broken Arrow, Spot On Plumbing is the name you can trust. Our experienced plumbers offer reliable and dependable service that will get your plumbing problems solved quickly and efficiently. We are committed to providing spot on service that will leave you completely satisfied.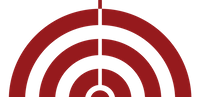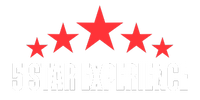 About Our Plumbing Company
At Spot On Plumbing, we understand that plumbing problems come in all shapes and sizes. That's why our team of plumbing contractors has the skills and expertise to tackle any issue you may have, no matter how big or small. We proudly serve Tulsa, Broken Arrow, Catoosa, Sapulpa, Owasso, Sand Springs, Bixby, Glenpool, and other surrounding areas with exceptional workmanship and customer service. With our commitment to your satisfaction, you can count on us to deliver the results you need. So give us a call today and let us show you why we're the trusted plumbing contractor in the area.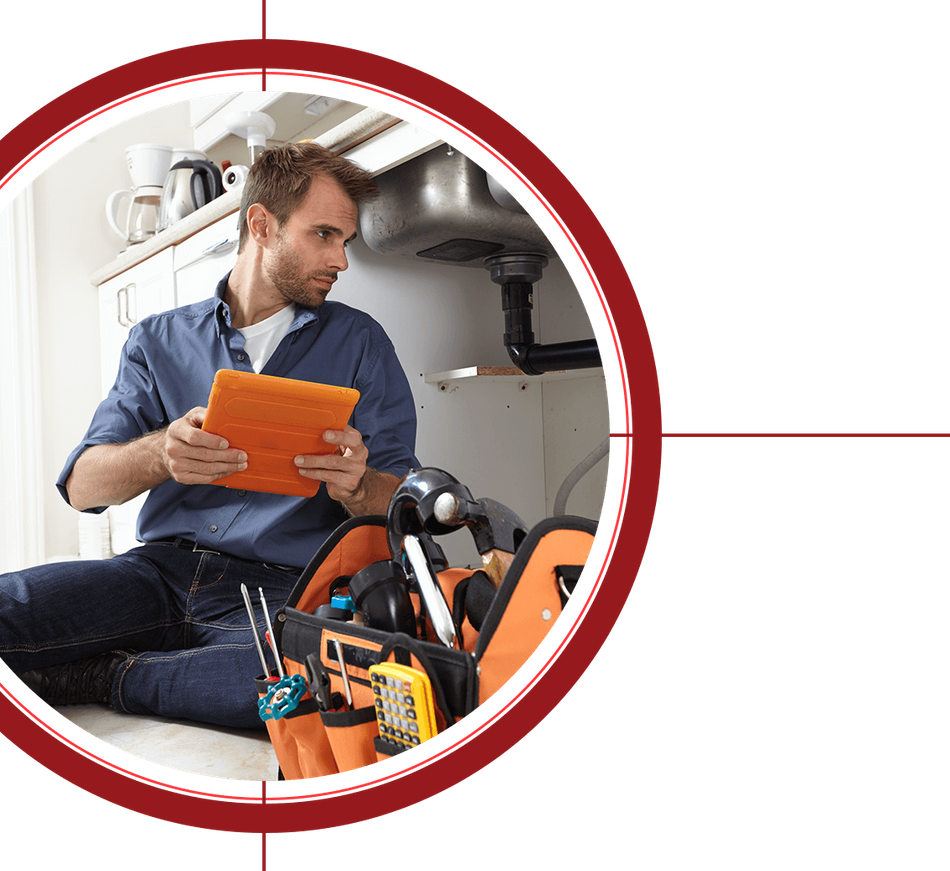 WHY CHOOSE SPOT ON PLUMBING?
Fair & Affordable Pricing
Text & Email Notifications
3-Hour "On-Time" Windows
Criminal Background Checked Technicians
Straight Forward Pricing – No Surprises!
Customer Satisfaction Guaranteed
2 Week Back Up Guarantee on Drain Cleaning
2 Years Parts & Labor Warranty
SERVICE & REPAIR GUARANTEE
At Tulsa Plumbers, we are committed to providing our customers with the highest level of satisfaction when it comes to our plumbing services. To this end, we offer a 100% satisfaction guarantee - if for any reason you are not happy with the quality of our work, we will return to fix the issue at no additional cost. Our goal is to exceed your expectations with exceptional service, and if you have any concerns or questions about our work, please don't hesitate to reach out. We are proud to guarantee your satisfaction with our plumbing services!
See WHAT PEOPLE ARE SAYING ABOUT US!
Spot On Plumbing in Tulsa strives to deliver the highest quality service to our Tulsa and Broken Arrow customers