WHY CHOOSE SPOT ON PLUMBING?
RESIDENTIAL PLUMBING REPAIR & MAINTENANCE SERVICES IN TULSA, OK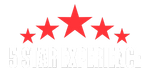 TRUST OUR LOCAL PLUMBING COMPANY IN NORTHEAST OKLAHOMA
Spot On Plumbing is the provider homeowners trust for all their residential plumbing needs. Our highly experienced team of professionals is dedicated to delivering reliable and cost-effective solutions to meet all your plumbing needs. From emergency plumbing to water heater repair, slab leak detection to drain cleaning, we specialize in a wide range of services to ensure your home's plumbing systems are working optimally.
Contact our team today if you need 24/7 emergency plumbing assistance and fill out our online quote form now!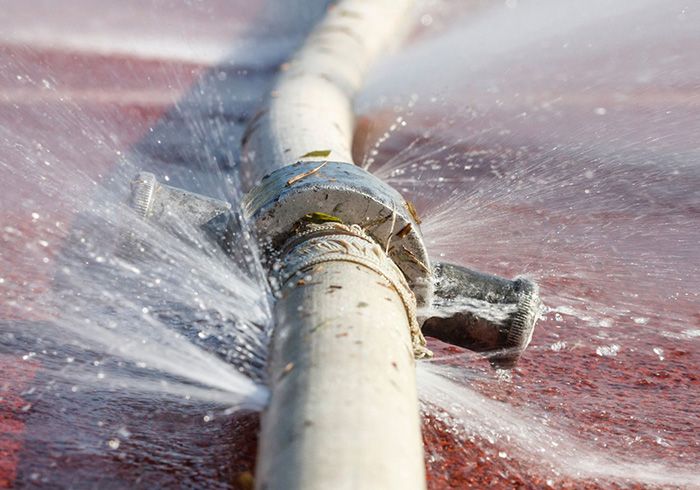 WHAT OUR PLUMBERS IN TULSA ARE ALL ABOUT
With our commitment to exceptional customer service, Spot On Plumbing offers fair and affordable pricing on everything. Local homeowners can expect transparent and straightforward pricing with no surprises or hidden fees because seeing something like that on your bill is the last thing you need during a plumbing emergency.
As a veteran-owned and operated company, we take great pride in our work and guarantee your satisfaction. With a two-week backup guarantee on our drain cleaning services and criminal background-checked technicians, you can trust Spot On Plumbing for all your plumbing needs in Tulsa. Contact us today and experience the difference of working with true professionals.
What to Expect From Our Expert Plumbers
When you turn to our expert plumbers at Spot On, you can expect nothing short of a team of true artisans, problem solvers, and masters of their craft. We go above and beyond the traditional role of plumbers. Whether it's tackling complex plumbing issues or installing cutting-edge systems, our team possesses the skills and knowledge to transform plumbing challenges into seamless solutions. With a commitment to excellence and a track record of success, you can trust that our expert plumbers will deliver top-quality service and craftsmanship, ensuring that your plumbing needs are not only met but exceeded.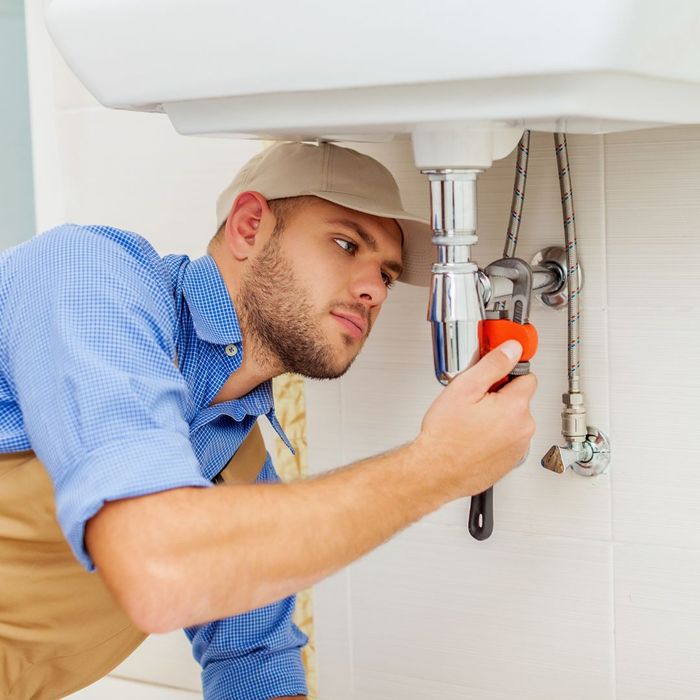 How Our Leadership and Admin Team Makes Your Life Easier
Our admin team plays a vital role in making your life easier. As the architects of our strategic direction and the guardians of our core values, they ensure that every aspect of our operations aligns with your needs and expectations. These dedicated individuals orchestrate the seamless execution of projects and foster a culture of excellence, guaranteeing that your experience with us is efficient and hassle-free. Their meticulous coordination and attention to detail keep the gears of our organization turning smoothly, allowing you to enjoy the peace of mind that comes with knowing your needs are in capable hands.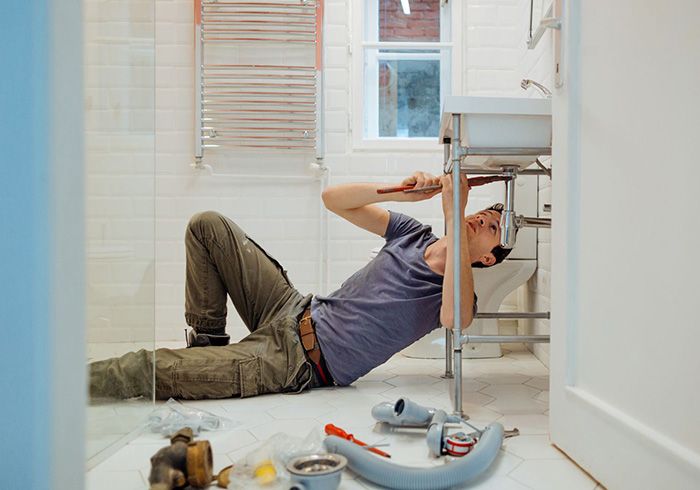 TWO YEAR WARRANTY ON MOST PLUMBING REPAIRS
Whenever you are working with a contractor in any industry — whether it be a remodeler, electrician, plumber, etc. — one of the biggest issues that customers have is trust. We understand that it's not your job to learn the intricacies of plumbing, but how can you trust your plumbers in Tulsa if you don't fully understand what he is doing
To bridge the gap of trust that customers often have when working with a contractor, we offer warranties on all of our local plumbing company services. If you run into any issues after we fix or install a new water heater, pipes, or other pieces of equipment, Spot On Plumbing will repair whatever we need for no additional cost.
RESIDENTIAL CLEAN UP GUARANTEE
Have you ever worked with a plumber that left your house a mess after they finished? Don't worry, we're horrified about that, too. When you work with our Tulsa plumbing company, you don't have to be worried about our technicians getting water, dirt, or dust all over everything. You shouldn't be scared that your plumber is working like he just got 30 minutes of sleep.
At Spot On Plumbing, we take great pride in our cleanliness in all matters and guarantee that you will not experience any of the above. If we ever leave a job site dirty or messy, give us a call and we will not only come clean it up, but will give you a fifty percent refund on the work that we did for you. Give us a call today and see why Spot On Plumbing can forever change your life.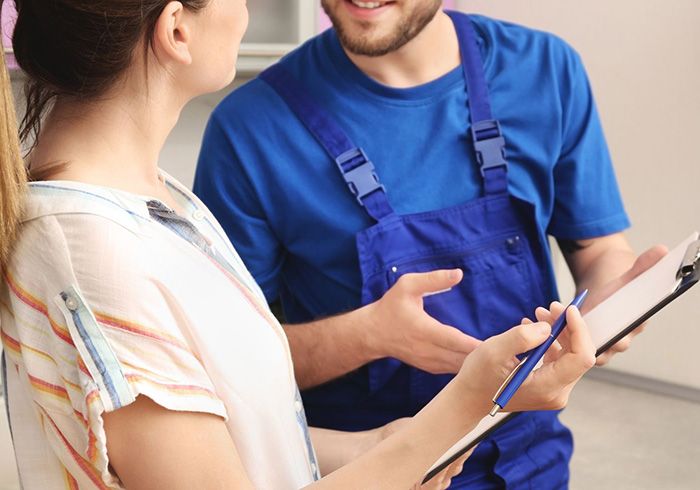 ACCESSIBLE COMMUNICATION
If you need a clogged drain fixed quickly, have recently had a pipe burst, or are tired of taking cold showers due to a broken water heater — this call comes to a stop with Spot On Plumbing. Our plumbers in Tulsa are available to answer all the questions you have about your residential plumbing system; this is in addition to text and email notifications on the day of your service.
Here at Spot On Plumbing, we make sure that our customers can communicate their emergencies with us quickly. In addition to offering 24-hour plumbing services, you will never be transferred to an automated robot or some receptionist that does not know how to diagnose your problem.
Our owner, Brandon Brown, will be the first to pick up the phone and will be able to handle your plumbing needs immediately. We also love helping our customers solve problems on their own. If you feel like you have a plumbing problem that can be easily fixed, but need someone to help walk you through implementing the solution, we would be glad to do that as well.
Give us a call today and let us help solve your plumbing needs with our amazing plumbers in Tulsa.
Get to Know Brandon Better
Brandon founded Spot On Plumbing in January 2017. He had been a plumber since 2011 and wanted to build a company that was technician-focused. He graduated from the University of Oklahoma with a bachelor's degree. Brandon has a vision that allows junior plumbers to work in an environment where they can learn and grow in the trade by providing great benefits! Brandon is a veteran of Operation Enduring Freedom and served for 21 years in the U.S. Army. He currently resides in Broken Arrow, OK with his wife Caitie and 11-year-old son Caidon. Brandon and his family attend church on the move and are involved in the Broken Arrow Community.
GET QUICK, EFFICIENT PLUMBING SERVICES IN OKLAHOMA NOW
Spot On Plumbing is here to help homeowners within our community take care of their plumbing systems. Whether you are having an emergency or have a minor problem that needs fixing, we can help. Contact us if you need help in Tulsa, Broken Arrow, Catoosa, Sapulpa, Owasso, Sand Springs, Bixby, and Glenpool.