Water Heater Services
RESIDENTIAL WATER HEATER MAINTENANCE & REPAIR IN TULSA, OK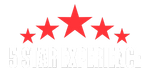 WATER HEATER SERVICES FROM OUR PLUMBERS IN TULSA
At Spot On Plumbing, we know how frustrating it can be to turn on the shower only to find the water cold; or to turn on the faucet and have no warm water to wash your hands. That's why our Oklahoma plumbing company is here to help!
We can diagnose any water heater problem and determine the best plan of action to get it up and running again. No matter the issue you're facing, our residential plumbing repair professionals will make sure any water heater installation or water heater maintenance project is done correctly, safely, and effectively. Spot On Plumbing will first see if we can repair the problem so you don't have to get a new water heater, but if you do need a new water heater, you can choose from either a standard or tankless model!
Trust us to get the job done right the first time — get started with a quote now!

WHEN DO YOU NEED WATER HEATER REPAIRS?
Maintaining your home water heater regularly will extend its lifespan and help you get the most out of it long term. Our team of plumbers in Tulsa can perform any yearly or seasonal maintenance on water heaters, but they can also take on and complete any repairs when issues do come up. If you notice any of the following issues, contact Spot On Plumbing right away:
Your water does not heat up or takes a significantly longer time to get warm

Strange noises are coming from your water heater, such as popping, rumbling, or banging

There are leaks around the water heater or excessive water pooling near the unit

You experience inconsistent water temperatures, such as hot water quickly turning cold

Sudden increases in utility bills without reason

Your water heater is more than ten years old
Our hot water heater repair experts will come to your home, diagnose the problem, and then make a cost-effective plan of action to fix it correctly. However, if there is damage beyond repair, we offer a wide variety of new water heater installation options to meet your needs.

HOME WATER HEATER MAINTENANCE ESSENTIALS
Regular maintenance for your residential water heater is essential to ensure its longevity and optimal performance. To ensure this, Spot On Plumbing and our plumbing repair team is fully equipped to handle any seasonal or annual work that needs to be performed. During this process, our Tulsa plumbers will:
Thoroughly inspect the unit

Flush the tank to remove any sediment buildup

Check for water leaks

Ensure all components are functioning correctly.
By addressing any potential issues early on, we can prevent major breakdowns and costly repairs! Contact us if you need any type of care for your unit and take advantage of 24/7 emergency water heater maintenance!
WATER HEATER REPLACEMENT OPTIONS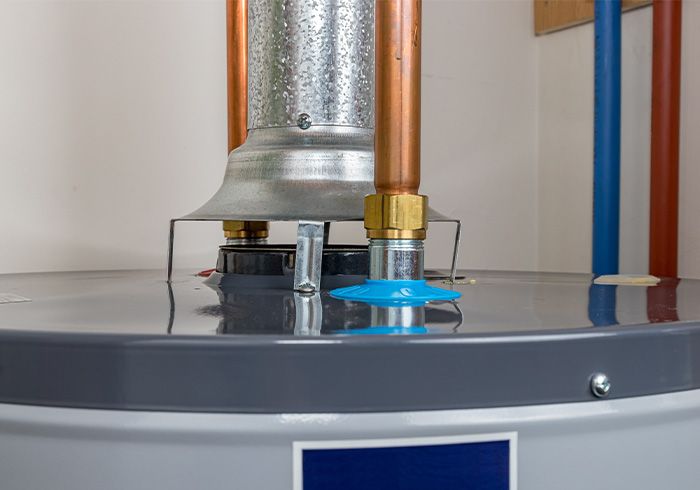 STANDARD WATER HEATERS
When you need a new water heater installation, it's common for small and large families to choose the standard option. This is because they tend to be high-quality, budget-friendly, and function extremely well.
Standard water heaters are also the most common type of water heaters found in residential properties, and they come in various sizes and fuel sources; these qualities give homeowners many model options to fit their specific needs and preferences. These units are relatively straightforward to install and maintain, making them a convenient choice.
Spot On Plumbing is well-versed in the different water heater options, so we will make sure you're getting exactly what you need when it comes to functionality and budget. If this is more of what you're looking for, let us know!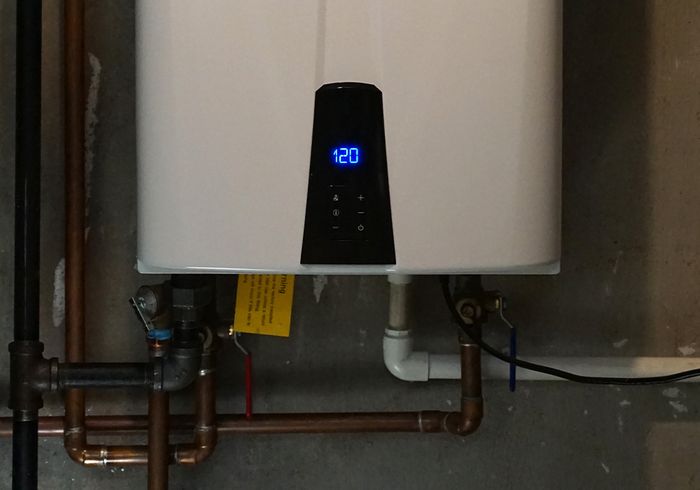 TANKLESS WATER HEATERS
Our Oklahoma plumbing company understands the importance of having a reliable and efficient water heater. If you are looking for a more advanced, energy-efficient option, tankless water heaters offer some great benefits.
With a tankless water heater, you don't have to worry as much about having not hot water — you could run all of your appliances and shower at the same time without an issue. They are also smaller than standard water heaters, so they'll be able to fit in your space more easily.
Our experienced plumbers are here to help you with all of your water heater replacement needs! We offer a fast and efficient service with competitive rates, so contact Spot On Plumbing today to get your water heater problems taken care of quickly and at a reasonable price.
OUR WATER HEATER SERVICE GUARANTEES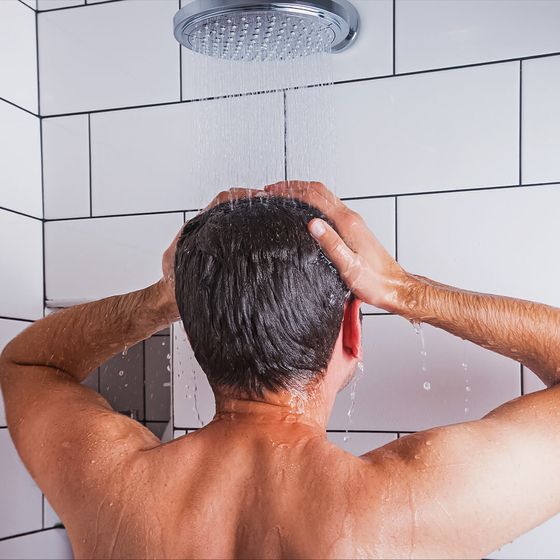 $100 No Aggravation Guarantee
At Spot On Plumbing in Tulsa, we are committed to providing our customers with the best possible service and experience. As part of this commitment, we offer a $100 No Aggravation Guarantee on all water heater installation projects. If you are not completely satisfied with the installation of your standard or tankless hot water heater, we will work to resolve the issue to your satisfaction. If we cannot resolve the issue to your satisfaction, we will refund you $100 for the inconvenience caused.
Our goal is to make the process of installing a new water heater as hassle-free as possible for our customers!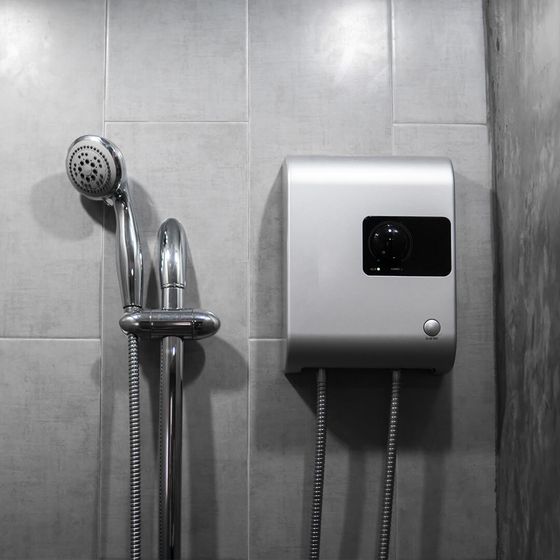 Equipment Guarantee
Our Tulsa plumbing company also understands that purchasing a new tankless hot water heater is a significant investment for our customers. That's why we offer an Equipment Guarantee on all water heaters we install.
Our Equipment Guarantee essentially covers any defects in materials or workmanship for the duration of the manufacturer's warranty. If your water heater experiences any issues related to the equipment, we will work with the manufacturer to resolve the issue in a timely and efficient manner.
In addition, if your water heater fails within the first year of installation due to a defect in materials or workmanship, we will replace it at no cost to you. Our goal is to provide our customers with peace of mind knowing that their water heater investment is protected. Spot On Plumbing also offers a two-year warranty on parts and labor!
If you have any questions about our Equipment Guarantee or need to schedule a water heater installation, please contact us. We look forward to serving you.
24/7 EMERGENCY HOT WATER HEATER REPAIR & SERVICE
Plumbing emergencies can occur unexpectedly, regardless of the time of day. To provide our customers in Tulsa and the surrounding areas with peace of mind, we offer 24/7 emergency plumbing services. We understand the urgency of addressing water heater repair issues promptly to prevent costly and severe damage to your property. Don't hesitate to contact us immediately — our expert team is ready to provide efficient and reliable services whenever you need them.
GET WATER HEATER SERVICES IN TULSA & BEYOND
If you need any help with your standard or tankless hot water heater Spot On Plumbing is here to help homeowners in Tulsa, Broken Arrow, Catoosa, Sapulpa, Owasso, Sand Springs, Bixby, and Glenpool.