WATER FILTRATION SERVICES
RESIDENTIAL WATER FILTRATION ASSISTANCE IN TULSA, OK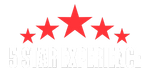 IMPROVE YOUR DRINKING WATER WITH OUR LOCAL PLUMBING COMPANY
Clean, safe, and healthy water is essential for the well-being of your family and the longevity of your Northeast Oklahoma home. With water contamination being an ever-present possibility, it's important to take proactive steps to ensure the water you and your loved ones consume is free from harmful pollutants or contaminants that affect the overall taste.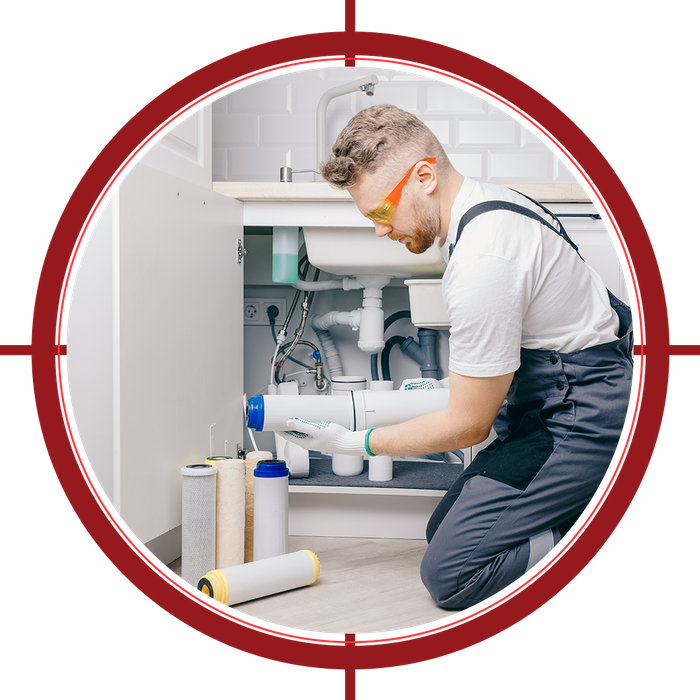 Great-Tasting Water, Guaranteed
Spot On Plumbing, the leading local plumbing company in Tulsa, is here to offer comprehensive water filtration services that guarantee clean and great-tasting water for your home. Our team can introduce you to the long-term benefits of a residential reverse osmosis water filtration system that can easily fit under the kitchen sink. Learn more about how our local plumbing contractors can help with any issue your home faces with the personal touch of a veteran-owned and operated company. Contact us today to get started!
SIGNS YOU NEED A NEW HOME WATER FILTRATION SYSTEM
It can be difficult to know for sure when your home's water starts tasting strangely, especially if you fill your water bottle from the sink tap on a daily basis. But it's important to pay close attention to when you may need a house water filtration system installation — both so you can avoid putting harmful chemicals into your body and stop spending thousands of dollars on bottled water.
It's no secret that the quality of your water can indirectly impact your health and the performance of your household appliances, so it's crucial to let our Spot On Plumbing team in Tulsa help. If you notice any of the following, contact us now for help: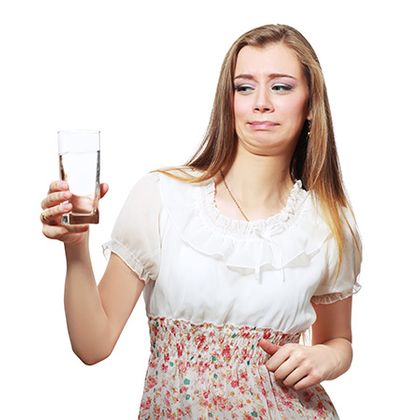 An unpleasant taste or odor in your tap water (water that tastes like chlorine)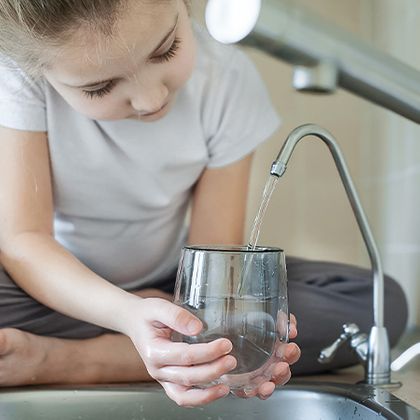 Visible particles or discoloration in the water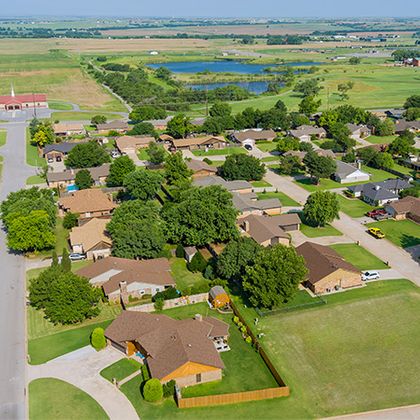 Other houses in your neighborhood having issues with pollutants or chemicals in the water supply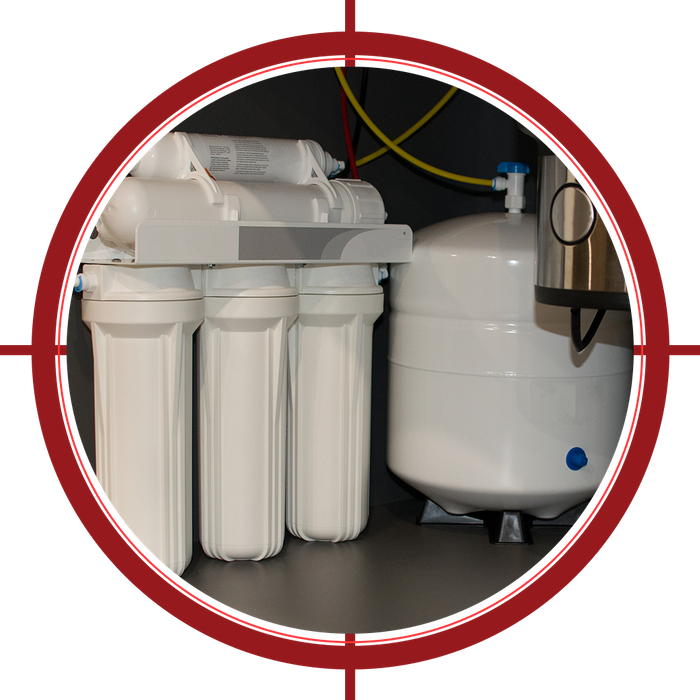 WHAT IS REVERSE OSMOSIS WATER FILTRATION?
One popular method of ensuring your residential tap water is healthy is by installing a reverse osmosis water filtration system; this machine tends to be highly effective in removing potential contaminants.
The reverse osmosis system uses a semi-permeable membrane to remove impurities; the process involves pushing water through the membrane under high pressure, which separates and eliminates particles such as sediment, chlorine, lead, bacteria, and other harmful pollutants. This filter allows only pure water molecules to pass through, producing clean and great-tasting water. Our plumbers in Tulsa and the surrounding communities can help you learn more about this system to see if it's the right choice for you!
HOW WATER FILTRATION SYSTEMS ARE INSTALLED
Installing a reverse osmosis water filtration system in residential settings is a fairly straightforward process that should be completed by plumbing repair professionals. The first step is to determine the most suitable location for the system, which is typically under the kitchen sink or in a basement.
This type of water filtration system typically consists of a pre-filter, a reverse osmosis membrane — which catches all the contaminants — a post-filter, and a storage tank. Once the placement is determined, the plumber in Tulsa you work with will shut off the water supply and install a dedicated faucet for the filtered water. The pre-filter will be connected to the main water line, and the system will be connected to the dedicated faucet and the storage tank.
Once these steps are complete, the reverse osmosis membrane is installed, which effectively removes impurities from the water. The plumber will check all the connections for leaks and test the system to make sure it is functioning correctly. The installation process of a reverse osmosis water filtration system is typically very efficient and professional, ensuring that you can enjoy clean, safe, and great-tasting water in your Oklahoma home.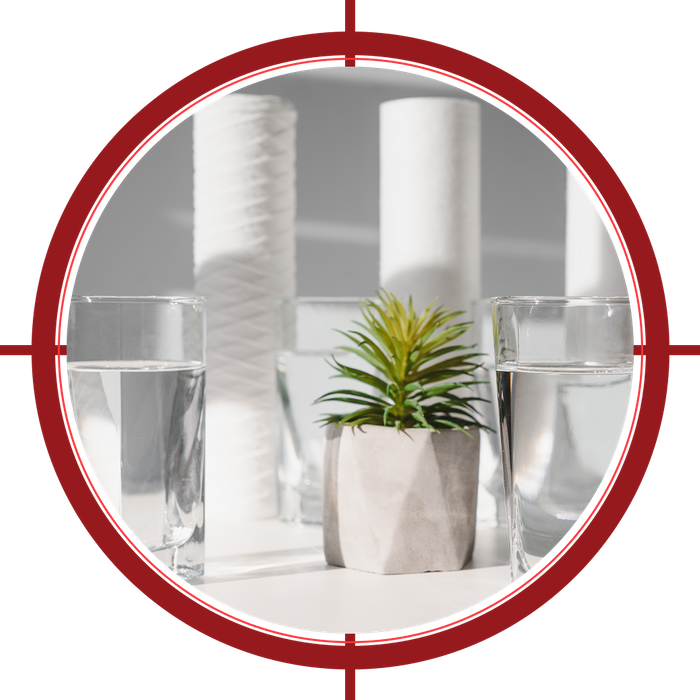 WHY YOU NEED HIGH-QUALITY WATER FILTRATION
Northeast Oklahoma homeowners need to feel confident every time they turn on their faucets to fill up a glass of water or use it for cooking purposes. Having the right plumbing equipment installed can provide a wealth of benefits for you and your family, including:
Reducing your risk of water-borne illness

Ensuring you consume safe, clean water

Improving the taste and odor of your water

Eliminating sediments and mineral deposits that can lead to clogs or corrosion

Extending the lifespan of your water-related plumbing equipment

Reducing the need for single-use plastic water bottles and thus improving the environment
However, outside of these factors, feeling confident in the water you use can alleviate any stress or anxiety that you may experience every time you go to the sink. Spot On Plumbing and our local plumbing contractors can help you understand all the potential benefits of a new water filtration system and point you in the right direction.
PROTECT YOUR HOME WITH OUR SPOT ON TULSA PLUMBERS
Don't settle for unclean or impure water! Make sure you, your friends, and your family have access to pristine water while inside your home with a brand-new water filtration system. Contact Spot On Plumbing and our team in Tulsa, Broken Arrow, Catoosa, Sapulpa, Owasso, Sand Springs, Bixby, and Glenpool for help deciding if a reverse osmosis water filtration system is right for you! Let our local plumbers help you stay healthy and hydrated.