EMERGENCY PLUMBING SERVICE
RESIDENTIAL 24-HOUR PLUMBING SERVICE IN TULSA, OK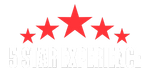 GET EMERGENCY PLUMBING SERVICES IN NORTHWEST OKLAHOMA
At Spot On Plumbing, we understand that residential plumbing emergencies can happen at any time. Whether it's a large or small issue, water damage is no joke — that's why our Tulsa plumbers provide 24-hour plumbing services, seven days a week.
For homeowners in Tulsa and the surrounding communities, our plumbing company can help relieve the stress and frustration of these inconveniences. If plumbing repair issues are left alone, they can easily cause expensive and possibly devastating damage. Don't let it get to this stage!
We want to make sure that you are taken care of, so don't hesitate to call our 24-hour Tulsa plumbers if you are experiencing any of the following plumbing problems.

Water Heater Leaking or Not Working
There could be a number of reasons your standard or tankless water heater is leaking or simply not working properly. It could be malfunctioning due to its age, or there could be other underlying contributing factors like rusting. If you notice any leaking, you don't have any hot water, or you notice any of the following issues, it's best to call a 24/7 plumber to come assess the situation and fix it:
Your water takes forever to heat up

Your water temperature fluctuates dramatically

Your water heater makes concerning or irregular noises

Your water bills are unusually high

Clogged Drains
If you have ever had clogged drains in your home before, you know it's a hassle. You don't want sewage or water coming up through your shower drain or in your garage, and something like this needs urgent attention. Rely on the 24-hour plumbers in Tulsa at Spot On Plumbing, who are professionals available round-the-clock to address issues like:
Slow draining sinks or tubs

Water backing up in the drain

Gurgling sounds coming from the drain

Unpleasant odors coming from the pipes
Waiting to address a clogged drain can lead to more severe problems and potential water damage. But our Oklahoma plumbing company has the necessary experience, tools, and expertise to quickly identify and resolve the underlying cause. If you have clogged drains in your home, don't wait until it's too late to get them fixed — get it taken care of right away.

SLAB LEAKS & GAS LEAKS
There are multiple types of leaks you could experience in your Tulsa home, and two major ones outside of water heater issues are slab leaks and gas leaks.
Slab leaks, which occur when water pipes beneath the foundation of a home develop leaks, can cause significant damage if left unaddressed. You may notice issues like damp spots on floors or the sound of running water even when no fixtures are in use —and if so, you must seek emergency plumbing services to avoid more foundation damage.
Similarly, gas leaks can pose serious risks to homeowners due to the potential for fire, explosions, or health hazards. Immediately call a 24/7 plumber if you notice the smell of gas, hissing sounds near gas lines, or a sudden increase in gas usage.
If any of these are happening in your home, calling a plumber is urgent to prevent the situation from getting worse. Contact Spot On Plumbing now to prevent disastrous consequences.
OTHER RESIDENTIAL EMERGENCY PLUMBING SITUATIONS
It can be difficult to know exactly what counts as a plumbing emergency, which can lead to hesitation and even more damage to your Tulsa property. But if you and your family are experiencing any of the following, that is reason enough to request urgent 24-hour plumbing services:

Burst pipes and/or flooding

Sewage backups

Overflowing toilets

Sagging ceilings or water stains

Discolored water coming from the faucets
Calling Spot On Plumbing is the best option to provide immediate assistance and resolve the problem swiftly.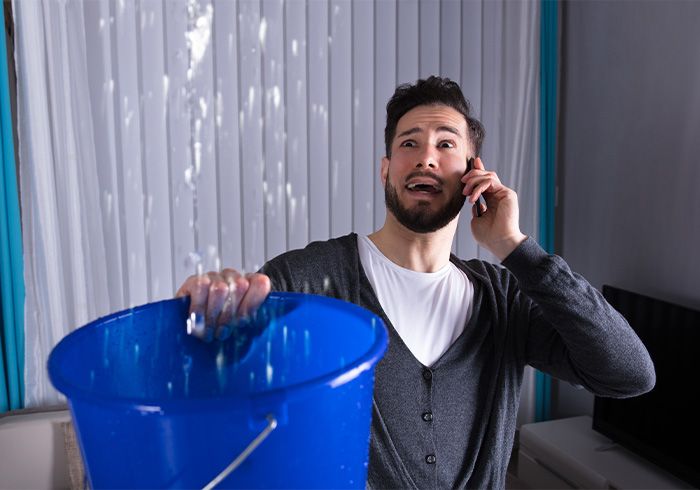 WHAT TO EXPECT DURING EMERGENCY PLUMBING SERVICES
Our Oklahoma plumbing company wants to get your plumbing problems taken care of quickly without running up a huge tab. Once you notice water, gas, or other plumbed-related problems in your home that cannot wait, fill out one of our online forms or call us directly and let us know what's going on. After that, here is what you can expect from our 24-hour plumbers:
A Spot On Plumbing team member will be dispatched to your home to assess the situation and provide a quote. This is where we will get the full picture of what you're dealing with and how much damage there is or could be. After inspecting your home and getting a better idea of what the issue is, our 24-hour plumber will determine the best way to solve the problem and provide his or her recommendations.
Spot On Plumbing will then fix the issue in no time to your complete satisfaction.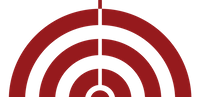 WHY CHOOSE SPOT ON PLUMBING'S 24/7 PLUMBERS
Trust is a significant concern for customers when working with contractors, and at Spot On Plumbing, we understand this. That's why we offer a one-year warranty on all our emergency plumbing services to bridge the trust gap. We want our customers to feel confident that if any issues arise after we fix or install equipment in their homes, we will repair it at no additional cost. Our commitment to quality work is backed by this warranty.
Our 24/7 plumbers prioritize accessible communication, ensuring that our customers can reach us quickly in case of emergencies or if they need assistance in solving a plumbing problem themselves. With Spot On Plumbing, you can expect fair pricing, timely text and email notifications, background-checked technicians, and reliable repair guarantees.
CONTACT OUR TULSA 24-HOUR PLUMBING SERVICES
Spot On Plumbing offers emergency plumbing services to homeowners experiencing issues across Northeast Oklahoma. If you notice any issues in your Tulsa, Broken Arrow, Catoosa, Sapulpa, Owasso, Sand Springs, Bixby, or Glenpool home, let us know right away!