Slab Leak Detection
RESIDENTIAL PLUMBING LEAK DETECTION IN TULSA, OK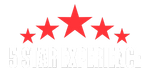 PROFESSIONAL WATER LEAK DETECTORS IN NORTHWEST OKLAHOMA
Stop your residential water bill from increasing exponentially! Hidden plumbing issues like slab leaks can easily cause damage to our home's foundation and result in more long-term problems for your property. But Spot On Plumbing in Tulsa and our water leak detectors can help you identify and resolve slab leaks with our expertise and advanced technology. Learn more about how our plumbing company can help you and contact us today to get started!
WHAT ARE SLAB LEAKS?
Slab leaks are a common plumbing repair issue that Oklahoma homeowners can face. This term refers to leaks that develop in the water pipes located beneath the concrete slab foundation of a home.
Several factors can contribute to the creation of a slab leak, including corrosion, shifting soil, poor installation, or shifting of the foundation. But the main problem is how infrequent slab leak detection can be; they can go unnoticed for extended periods, leading to significant water damage, mold growth, and increased water bills. This is why it's important to have an Oklahoma plumbing company assess the situation!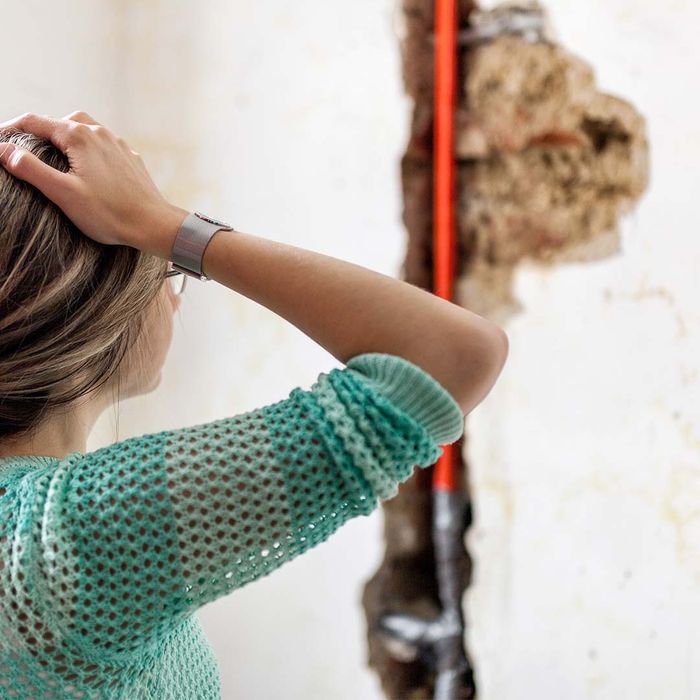 SIGNS YOU NEED WATER LEAK REPAIR
Once again, when it comes to slab leaks, they can be especially difficult to detect. That's why it's important to pay attention to a few key factors that can let you know if you have one.
If you often hear running water but can't figure out where it's coming from — or if you hear this noise and the taps are turned off — it could be a slab leak. It's also possible for there to be a leak if:
Your water bill is unusually high, even without changes to usage

You have faded, damp floors or hot spots in the floor

You have unexplained low water pressure

You notice odors coming from your floors or walls

There are cracks in your foundation
If you are experiencing any of these issues, it's important to call the slab leak detection experts at Spot On Plumbing for 24-hour emergency service and general water leak repair.
HOW OUR PLUMBERS IN TULSA FIX SLAB LEAKS
When it comes to fixing residential slab leaks, our professional plumbers in Tulsa employ various techniques depending on the specific situation. Traditional methods involve cutting through your home's foundation to access the pipe and start the water leak repair process.
However, advancements in technology have provided alternative solutions. One such method is epoxy pipe lining, where a special epoxy resin is applied to the inside of the pipe, creating a new, leak-free coating. Another option is pipe rerouting, which involves redirecting the water flow through alternative pipes to bypass the damaged section. But Spot On Plumbing will evaluate the severity and location of the slab leak and determine the most appropriate and efficient method for repair, ensuring minimal disruption to your property.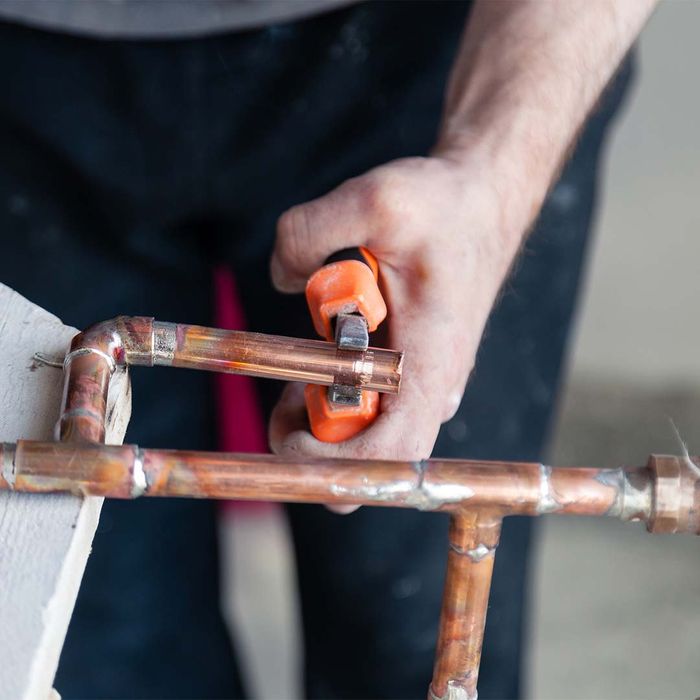 OUR PLUMBING LEAK DETECTION PROCESS
Spot On Plumbing employs experts in slab leak detection in Tulsa and is eager to help you when you suspect you might have slab leaks. We understand the urgency of the situation and want to get it taken care of quickly, efficiently, and at a reasonable price.
Our process begins with you contacting us via phone or our web form, and then one of our plumbers will come to assess the situation and provide a quote. We will determine the best way to solve the problem and then fix the issue to your satisfaction.
GET 24/7 EMERGENCY SLAB LEAK DETECTION & REPAIR
Spot On Plumbing understands that plumbing emergencies are unforeseen and can happen when you least expect. That's why we offer 24-hour, seven days a week emergency plumbing services to our customers in Tulsa and the surrounding areas. If left alone, plumbing issues can cause expensive and potentially devastating damage.
Contact us the second you notice the warning signs of leaking pipes!
CONTACT SPOT ON PLUMBING IN TULSA AND BROKEN ARROW
Spot On Plumbing offers both emergency and routine plumbing services to Tulsa, Broken Arrow, Catoosa, Sapulpa, Owasso, Sand Springs, Bixby, Glenpool and other surrounding communities. Contact us right away if you need residential water leak repairs!