Gas Leak Services
RESIDENTIAL GAS LEAK REPAIR SERVICES IN TULSA, OK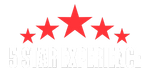 PROTECT YOUR PROPERTY & FAMILY FROM DANGEROUS GAS LEAKS
Gas leaks are a serious concern for Oklahoma homeowners, posing a significant risk to both your property and the safety of your family. If you suspect there is a gas leak, or if you distinctly smell gas in your home, it is crucial to take immediate action to avoid disastrous consequences. It's important to have professional gas leak detection and repair services in your corner to offer prompt solutions to the problem.
At Spot On Plumbing in Tulsa, our plumbing repair specialists can identify and resolve gas leaks in residential properties throughout Northeast Oklahoma. With our expert team of licensed, background-checked technicians and affordable pricing, we offer reliable and efficient gas leak detection and adhere to the highest safety standards. Get in touch with us now to get started!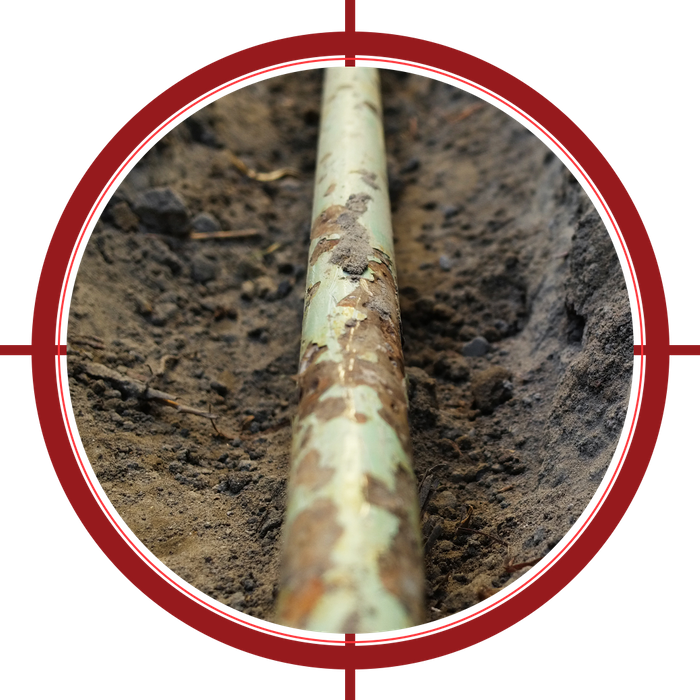 WHY DO GAS LEAKS OCCUR?
Your Tulsa home may experience a gas leak for several different reasons. One common cause is faulty installation or aging of gas lines and pipes; over time, these pipes can corrode or develop cracks, leading to gas leaks.
However, another potential cause is the improper maintenance or neglect of gas-powered appliances, such as stoves, water heaters, or furnaces. Poorly maintained cooking and heating equipment can develop leaks or have faulty connections, allowing gas to escape. If your Tulsa home has recently weathered a harsh storm or a natural disaster or has experienced external damage to gas lines, this can also contribute to a leak. No matter what, our professional plumbing company is here to help.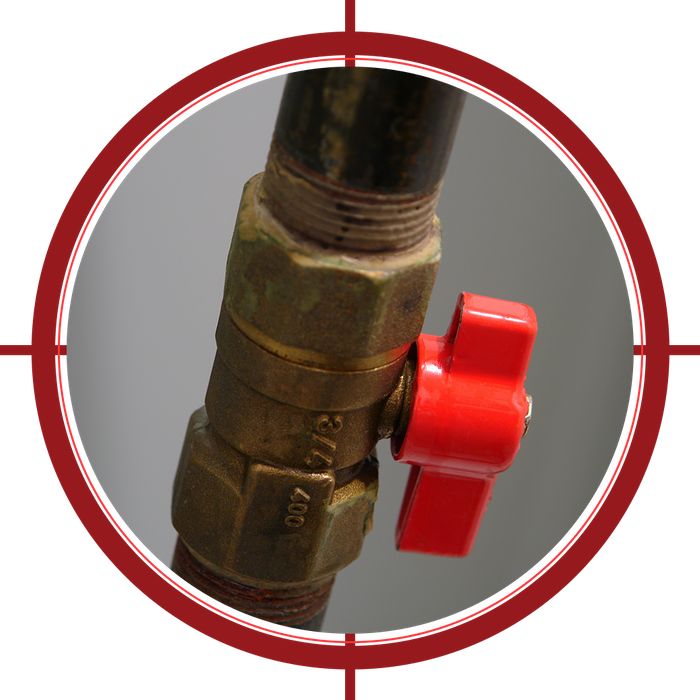 WHY TULSA HOME GAS LEAKS ARE DANGEROUS
Our Spot On Plumbing repair team understands first-hand how dangerous residential gas leaks can be. Natural gas is highly flammable and can ignite with even the smallest spark or flame. This can lead to devastating fires and explosions, which can cause extensive damage to homes and put lives in jeopardy.
Natural gas is odorless and colorless, making it difficult to detect without specialized equipment. This can lead to delayed discovery of a leak, increasing the potential for harm. Moreover, long-term exposure to natural gas can have serious health effects, including respiratory issues, headaches, dizziness, and even more serious issues.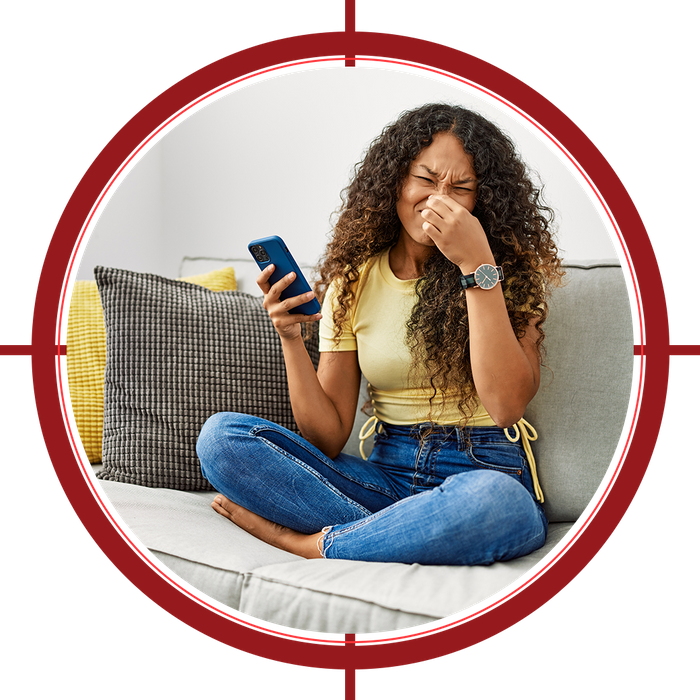 WARNING SIGNS OF RESIDENTIAL GAS LEAKS
You can take the first step when it comes to protecting your Oklahoma home from a gas leak. Although our emergency plumbing services are available 24/7, we also recommend looking for a few different warning signs before you pick up the phone.
Of course, if you smell natural gas — often described as a rotten egg or sulfur-like odor — vacate the area and call Spot On Plumbing right away. Hissing or blowing sounds near gas appliances or pipelines can also be indications of a leak. You may also have an unusually high gas bill, dead vegetation near gas lines, or physical damage to gas pipes or appliances — all of which can be potential warning signs. Remember to be vigilant and take immediate action to avoid deadly consequences.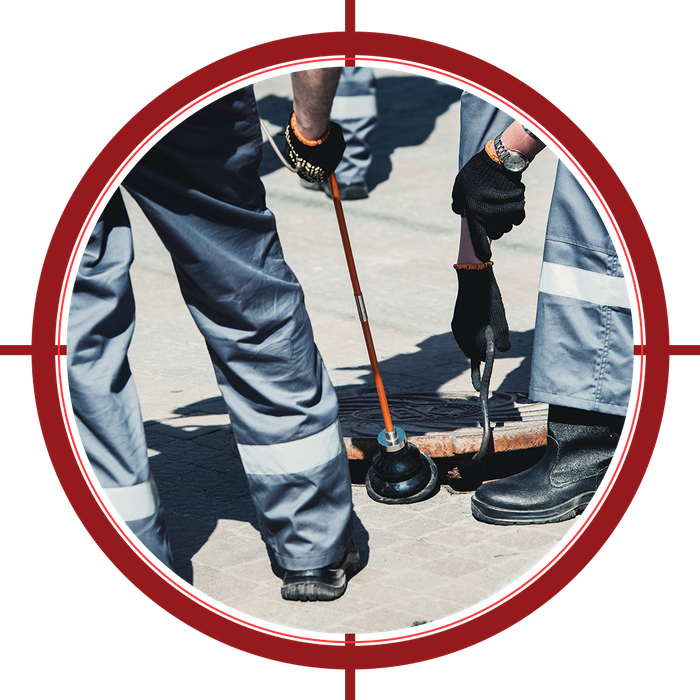 GET EMERGENCY PLUMBING SERVICES FROM SPOT ON PLUMBING
When it comes to emergency gas leak services in Tulsa, rely on our trusted team of professional plumbers. We understand the urgency and potential dangers of gas leaks, which is why our highly skilled and experienced professionals are available around the clock to address any gas leak emergency.
Our team of 24-hour plumbers believes that everyone deserves top-quality service without breaking the bank. To keep you informed every step of the way, we provide transparent communication through text and email notifications, ensuring that you are updated throughout the process. We also provide a two-year parts and labor warranty and will leave no mess behind!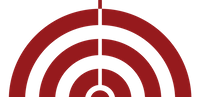 DON'T OVERLOOK THE SIGNS — GET GAS LEAK REPAIR IN OKLAHOMA
Your safety is our top priority! Contact Spot On Plumbing now if you suspect a gas leak in your Tulsa, Broken Arrow, Catoosa, Sapulpa, Owasso, Sand Springs, Bixby, or Glenpool home.