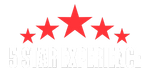 GET STARTED REPIPING A HOUSE WITH SPOT ON PLUMBING
Your Oklahoma home's pipes should quietly work in the background; helping water to flow whenever it needs to without you ever noticing. But these residential pipes can sustain damage time, and sooner or later, you'll need our repipe specialists.
Let Spot On Plumbing help you if you are repiping a house! Our Tulsa plumbers are highly experienced professionals who are dedicated to providing superior solutions for all your plumbing needs. Our commitment to service means that we're available 24/7, ensuring that we're there for you in case of any plumbing emergency.
Learn more about why you should leave your repipe plumbing in our hands!
TULSA REPIPING SERVICES: WHEN IS IT TIME TO REPLACE YOUR PIPES?
The thought of having to replace your entire home's plumbing system can be daunting. Not only is it a major expense, but the process can be disruptive to your daily routine. However, there are times when a repipe is necessary to maintain the safety and functionality of your home's plumbing system.
Naturally, it's the responsibility of the homeowner to keep up with proper maintenance of his or her plumbing system. Over time, residential pipes can become weakened or corroded, causing leaks, low water pressure, and other issues. When this happens, a whole house repipe may be the best solution, and it doesn't have to be a huge inconvenience.
Spot On Plumbing of Tulsa has earned a five-star rating for our knowledgeable repipe specialists, giving you peace of mind that your plumbing system will be taken care of. Don't hesitate to contact us for help!
WARNING SIGNS IT'S TIME TO REPLACE YOUR PIPES

DAMAGED PIPES
One of the most obvious signs that your house needs repipe plumbing is if you are experiencing frequent leaks or bursts. While it is normal for pipes to occasionally leak, if you are experiencing leaks regularly, it is likely that your pipes have become too old or damaged to function properly. Additionally, if you notice that your water pressure has decreased significantly, this may be a sign that your pipes are clogged or corroded.

DISCOLORED WEATHER
You may also need to contact our affordable Oklahoma plumbing company if you notice discolored or foul-smelling water coming from your faucets. This can be a sign of rust or other contaminants in your pipes, which can potentially cause health problems if you drink the water. Similarly, if you notice that your water has a metallic taste, this may be a sign that your pipes are corroded.

OLD RESIDENTIAL PLUMBING SYSTEMS
When was your home built? If you live in an older home that still has its original plumbing system, your pipes are likely nearing the end of their lifespan. In general, most plumbing systems will last between 50 and 100 years, depending on the materials used and the level of maintenance they have received. If your home's plumbing system is approaching this age, it may be time to consider repiping.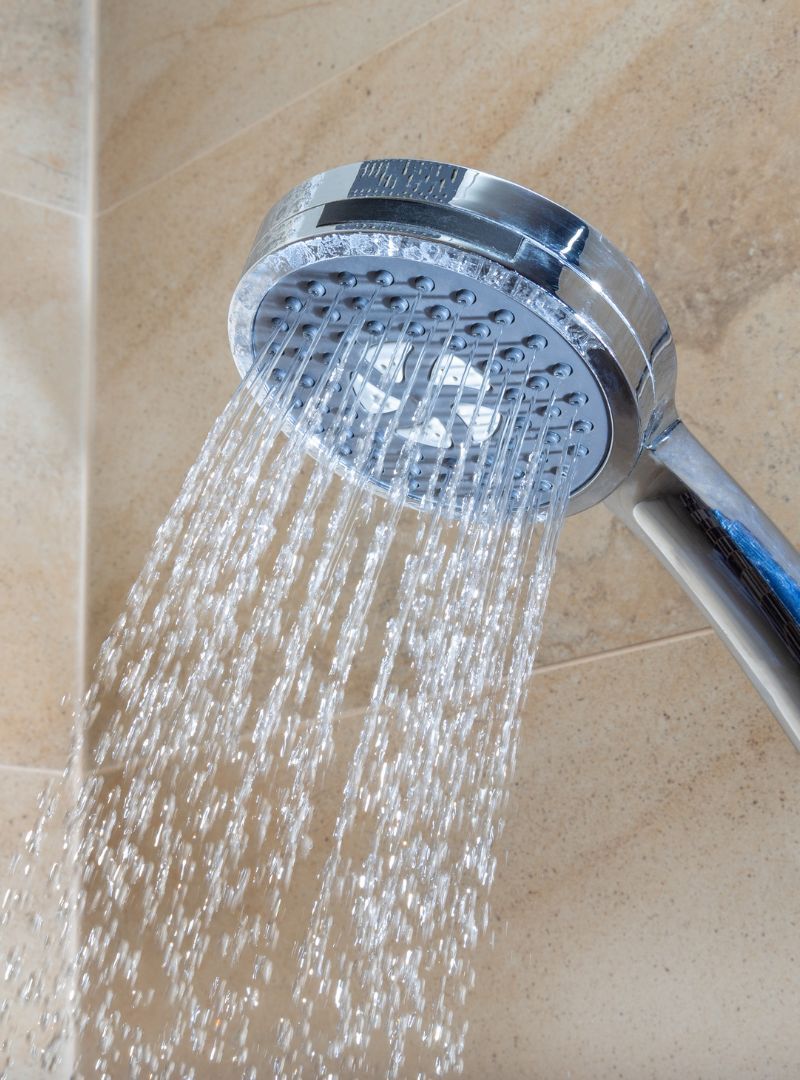 BENEFITS OF OUR REPIPING SERVICES
While the thought of repiping a house may be intimidating, there are many benefits to doing so. Perhaps the most significant benefit is that a repipe will ensure your home's plumbing system is safe and functional. This can give you peace of mind, knowing that your pipes are not at risk of bursting or leaking, which can cause significant damage to your home.
However, other major noteworthy repiping service benefits include:
Improved Water Quality: If your pipes are clogged or corroded, they can harbor harmful bacteria and other contaminants, which can affect the taste and smell of your water. A repipe can remove these contaminants, ensuring that your water is clean and safe to drink.

Increased Property Value: If you are planning to sell your home in the near future, having a new plumbing system can be a major selling point. Prospective buyers are likely to appreciate the fact that they will not have to worry about hiring repipe specialists themselves.

Enhanced Water Pressure: New pipes from Spot On Plumbing allow for improved water flow and increased water pressure.

Peace of Mind: Our repiping services come with a two-year warranty on parts and labor, providing you with peace of mind knowing that your investment is protected.
Decreased Risk of Leaks: Once again, old and deteriorated pipes are prone to leaks and bursts. But repiping a house eliminates this risk, protecting your property from water damage and costly repairs.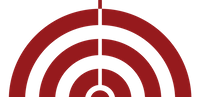 EXPLORING THE DIFFERENT TYPES OF REPIPING
When it comes to Tulsa repipe plumbing, there are several different options available. Spot On Plumbing has years of experience working with different types of repipe projects, available with transparent pricing and text and email notifications.
Explore just a few of the most common fixes a repipe specialist can provide:

Whole house repipe:
A whole house repipe is exactly what it sounds like. It involves replacing all of the plumbing in your home with brand new parts. This is typically the best option for properties with severely corroded or damaged pipes.

Partial repipe:
A partial repipe involves replacing only a portion of your residential plumbing system, such as the pipes leading to a particular bathroom or kitchen. This can be a good option for properties with more localized plumbing problems.

PEX repipe:
PEX (cross-linked polyethylene) is a flexible, durable material that is often used in repiping projects. PEX pipes are typically less expensive than copper pipes and can be installed quickly and easily.

Copper repipe:
Copper is a durable, long-lasting material that is often used in repiping projects. However, copper pipes are typically more expensive. But our plumbers in Tulsa can help make the best recommendation based on your home's unique situation.
WHAT TO EXPECT DURING THE REPIPING PROCESS
If a repipe is necessary, it is important to know what to expect while working with Spot On Plumbing. In general, a repipe will involve replacing all of the pipes in your home's plumbing system. This can be a significant undertaking, but it is often necessary to protect your property investment and your family.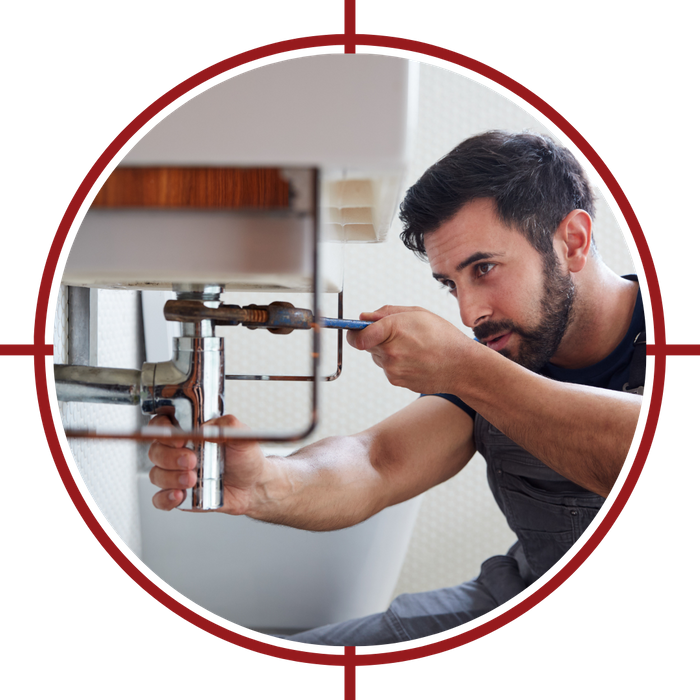 Determine Scope & Site Preparation
The first step in the repiping process is to assess your home's plumbing system and determine the scope of the project. Our Tulsa plumbers will inspect your pipes and identify any areas that may be damaged or corroded. Once the scope of the project has been determined, the representative you're working with will provide you with an estimate for the cost and timeline of the project.
Next, our repipe specialist will need to access the interior of your home's walls and floors. This may involve cutting holes in your drywall or removing flooring, so it is important to be prepared for at least some disruption to your home.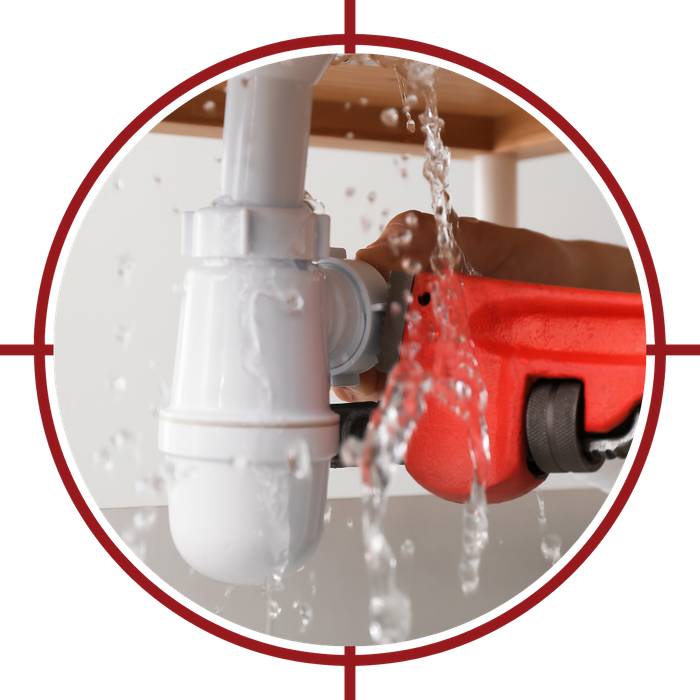 New Pipe Installation & Testing
Then, Spot On Plumbing of Tulsa will begin capping off the old lines and rerouting the new lines safely and efficiently through the walls or in the crawlspace. Once the new lines are run properly, our technician will test the water pressure to make sure it's at a safe PSI to help prevent any future water leak repairs from occurring. He or she will cautiously examine the new water lines for any leaks and flush out any old contaminants.
We understand how difficult it is to have your entire life disrupted by a repiping project. This is why we leave no mess behind and provide a 100% satisfaction guarantee on performance. Take advantage of fair pricing, three-hour on time windows, and 24/7 emergency services with us.
TIPS TO PROTECT YOUR HOUSE'S PIPES
Protecting your home's pipes and plumbing system is essential to avoid costly repairs. By stopping corrosion and other forms of damage from occurring, you can prolong the life of your pipes and avoid repiping services for as long as possible. Here are a few tips to keep in mind from our plumbing repair team:
Insulate exposed pipes during cold weather to prevent freezing and bursting

Be mindful of what goes down your drains and toilets (avoiding items like grease, hair, and wipes)

Regularly clean your drains to keep them clear

Be cautious with water pressure and avoid turning it up too high (to prevent damage to your pipes)

Schedule routine maintenance checks with a professional plumber
START REPIPING WITH SPOT ON PLUMBING IN OKLAHOMA
Our repipe specialists can help you with whatever residential plumbing repair issues you experience! Get in touch with us in Tulsa, Broken Arrow, Catoosa, Sapulpa, Owasso, Sand Springs, Bixby, or Glenpool!